Upscale & Classy
26th and 27th May' 2016
Miami has been one of the most loved and favorite city of people all around the world. The best holiday spot with scenic tourist attractions and many more things to do around makes it the most favored destination. The city is quite infamous for golden sand beaches, tropical atmosphere, liberalization of people and residents over there, mouth watering cuisines and fashion sense and acumen of the city.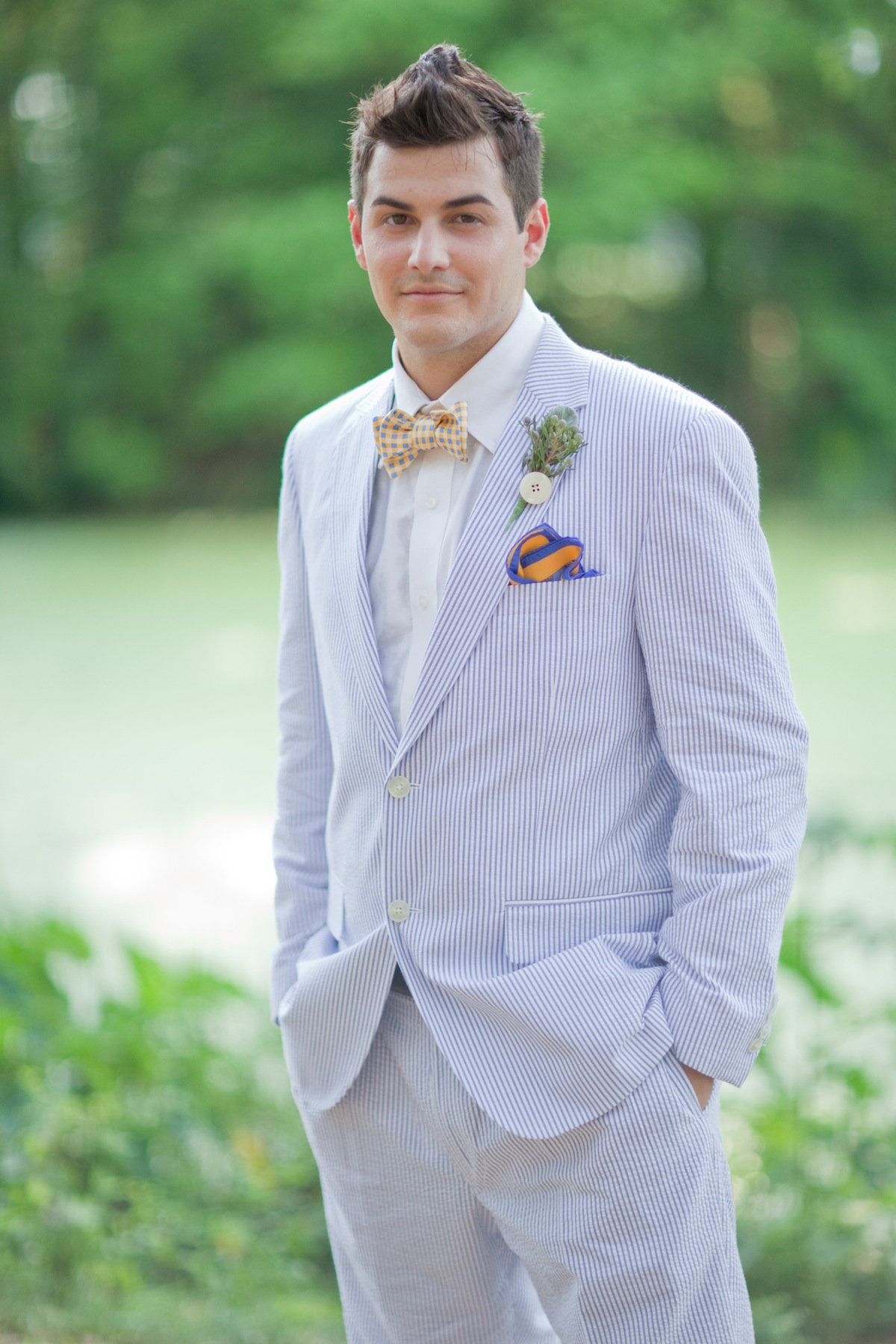 We at L & K Bespoke Tailor: the acclaimed Tailors in Miami Florida are arriving to the city shortly presenting the outfits that are sure to make you soak in the luxury of bespoke fashion customized as per the tropical weather and lifestyle of the Miami. Being the Best Tailors in Miami, our collection of linen pants and shirts are available in various prints and shades of pastels and natural colors complimenting the weather handcrafted in various styles and patterns. The cotton pants and shirts from our house are also the best pick for the season as they not only make you look effortlessly stylish but also provide the required ease and comfort taking care of higher mobility during daily routine chores earning us the tag of finest Bespoke Tailors in Miami.
Staying dedicated to our brand name of exclusive Custom Tailors in Miami FL, our series of bespoke suits and tuxedos are the best options to be worn for beach weddings and engagements as they made to measure as per your exact measurements. Being the Top Tailors in Miami Springs, we suggest picking up blazers or waistcoats from our series for sun-downers, casual parties and dinner dates giving your persona contemporary edge and twist. As the most adored Tailors in Miami Shores, we always elevate the beauty of your suits, jackets and blazers with choicest of accessories like ties, cufflinks, pocket squares, lapel pins and scarves breaking the monotony with bling and color.
The Popular Hong Kong Tailors in Miami FL, USA are presenting the exciting opportunity of getting two custom made shirts free with the purchase of every suit for our customers in the USA.
Visit our website http://www.lktailor.com/bespoke-tailor-sales-tour.html to know more about travel plans and details of Best Tailors in Miami Beach and Famous Custom Tailors in Miami.