Fashion That Rejuvenates
21st May' 2016
Off all the materialistic pleasures in life, indulging in shopping with buying your choicest clothes and accessories is one of the best therapies to get refresh, rejuvenate and renew to take over all the challenges and daily routine chores of life all over again. And if your outfits are custom made especially for you providing the finest of fits, then our happiness quotient gets a new meaning.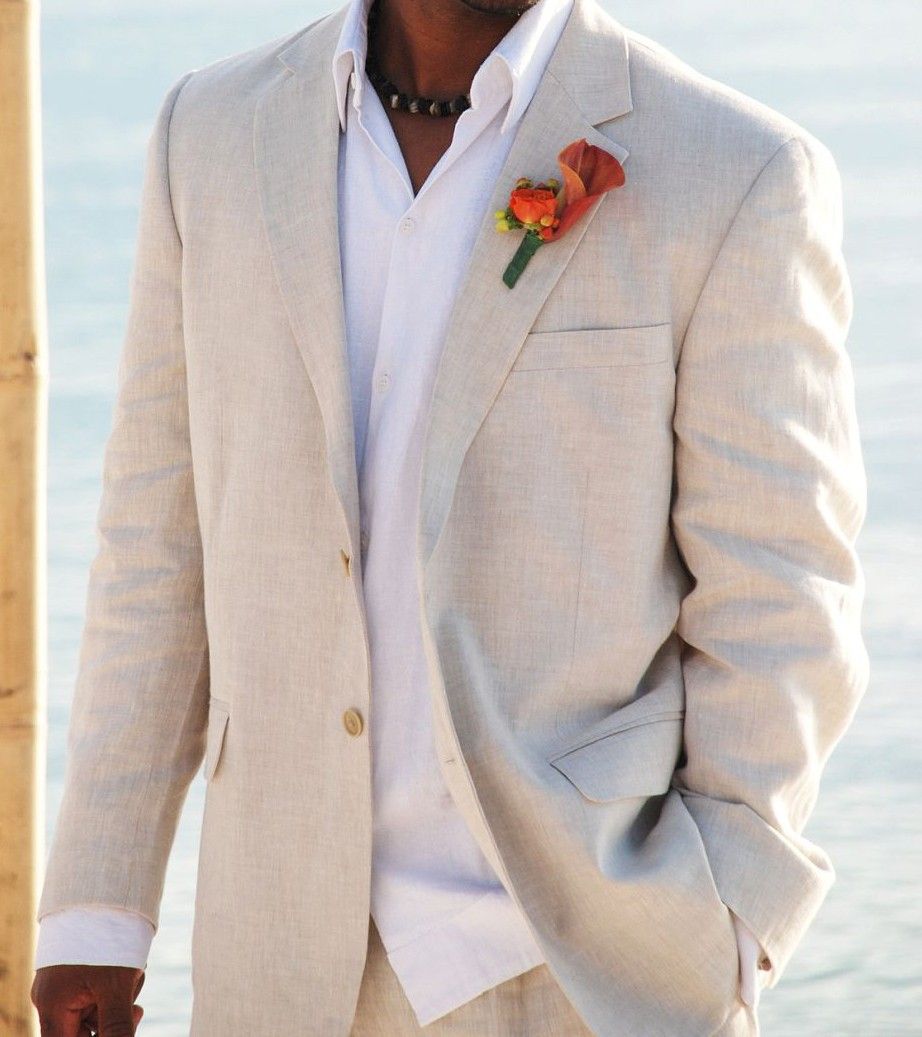 We at L & K Bespoke Tailor: the adored Tailors in Philadelphia PA are arriving to the city very soon presenting shopping therapies that will invigorate your lifestyle and revive your trust in bespoke fashion:  
Being the Top Tailors in Philadelphia, we are quite infamous for providing flawless fits that embrace you like your second skin with ample of ease and comfort. They are tailor made as per your exact measurements and specifications.
Staying true to our tag of Best Tailors in , we involve our customers in the making of their garment right from the day one of to the final delivery schedules, following the guidelines of bespoke fashion.
Being the Good Tailors in Philadelphia, we procure rich quality fabrics from best of the mills and clothiers in variety of options for our customers to choose from.
The styling of the garment is done as per the latest trends and in vogue fashion in the market giving our Midas touch with impeccable fits and intricate styles that makes us coveted Custom Tailors in Philadelphia.
The customers can also order their customized bespoke outfits through our official website with equal amount of ease and feasibility that we provide at our store. Being ahead on the digital platforms has earned us loyal clientele across the globe with the marquee of most preferred Tailors in South Philadelphia.
The Popular Hong Kong Tailors in Philadelphia PA, USA presents an offer of getting two custom made shirts free with the purchase of every suit for our customers in the cities of USA. 
Visit http://www.lktailor.com/bespoke-tailor-sales-tour.html to know more about travel plans and details of Best Tailors in Northeast Philadelphia.