Look Flawless
6th June' 2016
It is not the fashion choices that makes us look good but is the styling of the garment and the way it adorns our body language and lifestyle makes us stand apart. Style is a very important element of fashion that has the power to elevate one's personality and aura to a new high as styling of the garment is done as per the precise measurements, specifications and detailed selection suiting one's body type. Such are the traits and repute of bespoke fashion.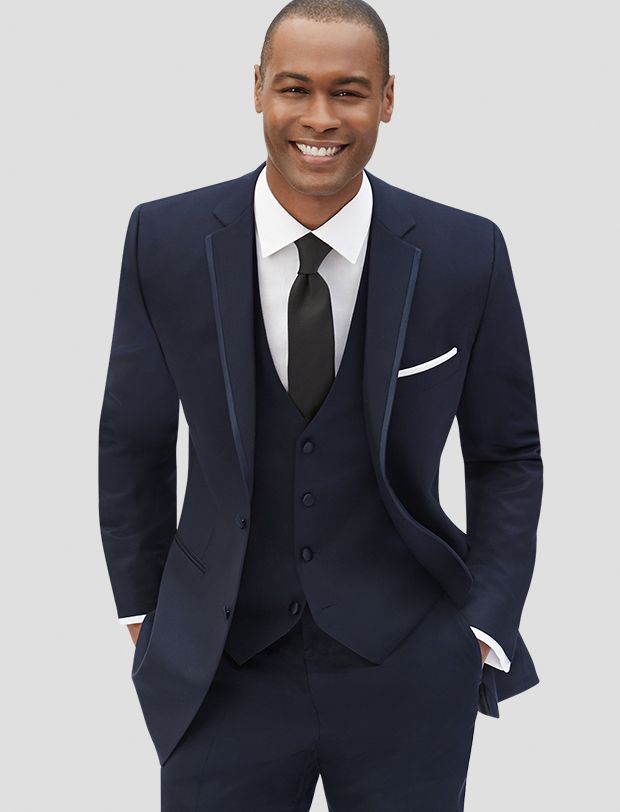 We at L & K Bespoke Tailor: the Top Tailors in Stamford CT are the veterans in the field of bespoke fashion crafting each and every thread of the garment keeping in the mind the minutest details of our customers making us Best Tailors in Stamford CT.
During the very first meeting with our customers, we understand details of type of occasions, time of wearing the outfit so that the weather status can be determined and his fashion history so that we can match his levels of comfort zone and ease. These qualities of ours have earned us the tag of preferred Custom Tailor in Stamford CT.
Considering the above, the next step involves selection of styling to be given to the garment, picking of colors, short listing the fabrics and deciding on the play of accessories understanding the taste, lifestyle and body language of the customer. Being the acclaimed Bespoke Tailor in Stamford, we always provide our valuable suggestions to our customers from the very first day to the final delivery schedules.
Apart from offering Bespoke Suits in Stamford and other fashion garments, we present an opportunity of getting two custom made shirts free with the purchase of every suit for our customers in the USA.
Visit http://www.lktailor.com/bespoke-tailor-sales-tour.html to know more about sales itinerary and details of finest Hong Kong Tailors in Stamford CT, USA.